Let's make this happen.
Adventurous elopements anywhere in Spain + Europe.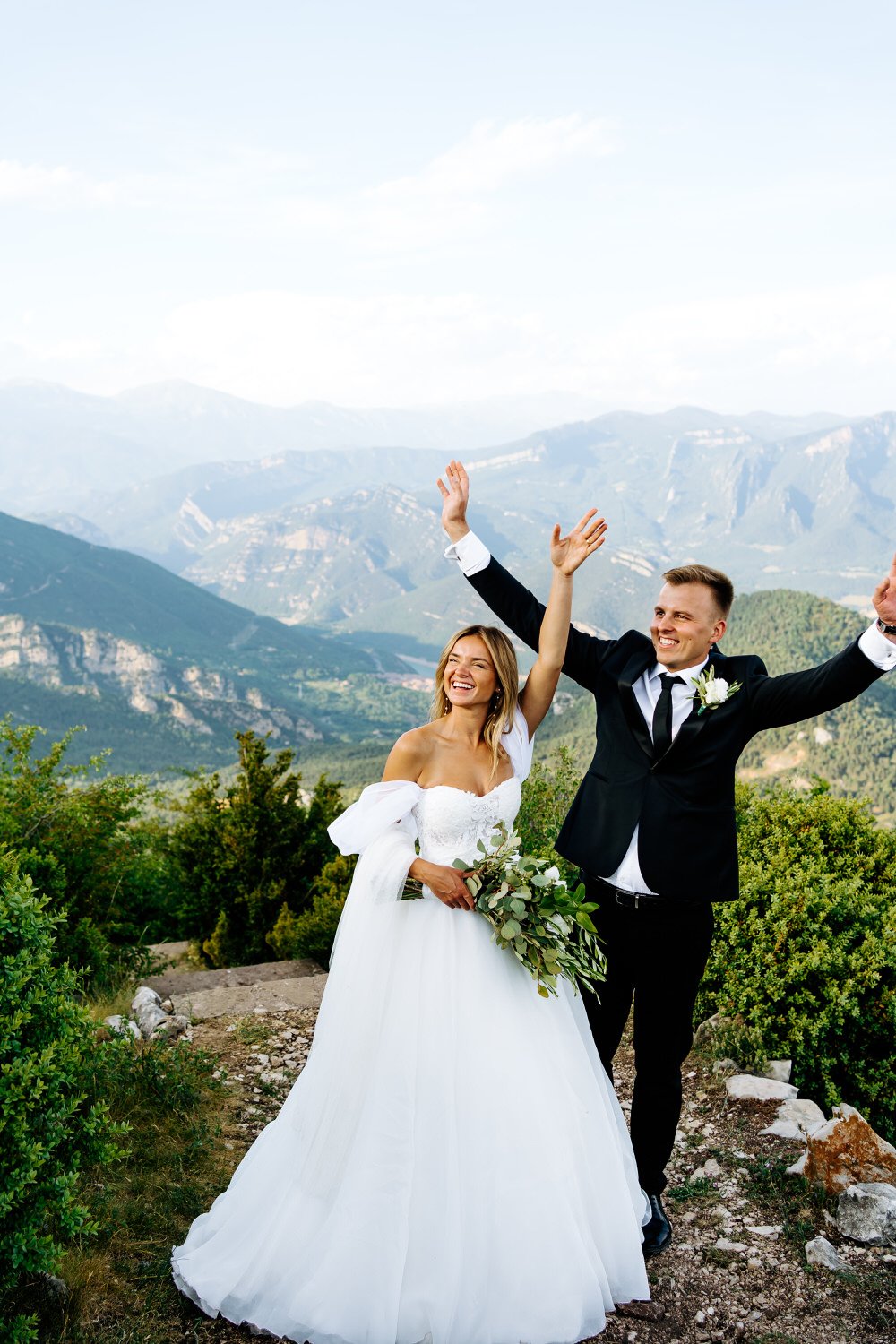 Pioneering Adventurous Spain Elopements
That's what we do!
Europe is still getting the hang of elopements, we're not gunna lie— not like in the states and Canada where it's a full-on thing. That's why Jake and I have decided to pour all our efforts into pioneering amazing Spain elopement experiences for couples just like you, who want to travel and get hitched at the same time.
Spain is the most breath-taking country (our opinion), and it doesn't surprise us that so many couples have contacted us about eloping in Spain. We've dedicated out business and lifestyles around being the best Spain elopement photographers and planners so that you can have the elopement experience of your dreams in Spain.
Our goal is to enhance your plans for you day and create a fun and easy experience for everyone.
If you want to explore Spain and elope while doing it, PLUS have a ton of fun and get great pictures, you're in the right place. Here's a taste of what elopements with us look like:
- 4 hr, 6 hr, and full day elopement packages.
- More than photo 2 locations around the same area.
- Help creating a timeline based on the light.
- Access to our exclusive list of elopement locations in Spain.
- Access to our exclusive client vendor's list.
- Drone shots.
- Polaroid instant film prints.
- Carpool options included.
- Videography options.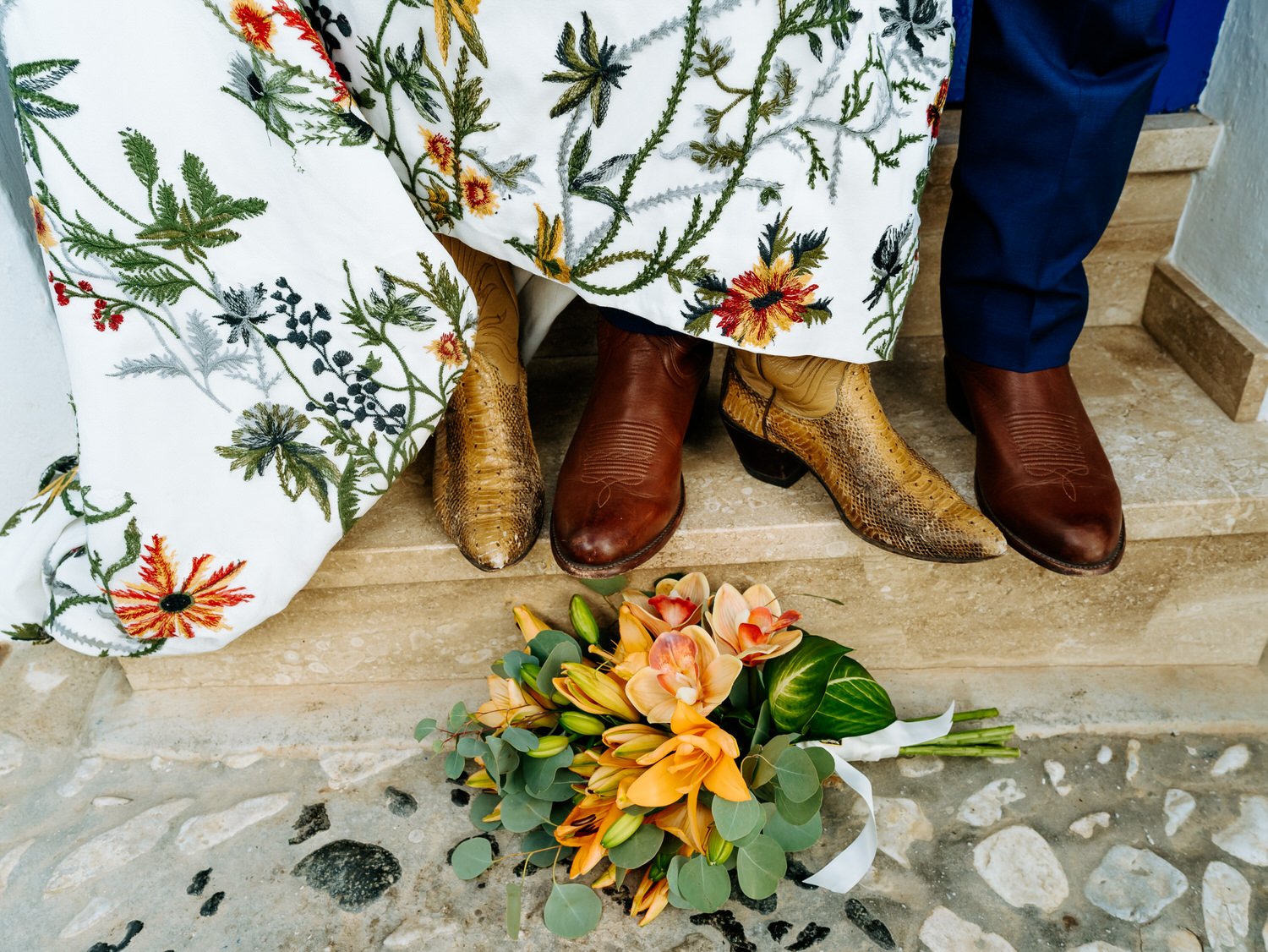 Malaga Elopement in La Herradura
By Jake + Genessa Photography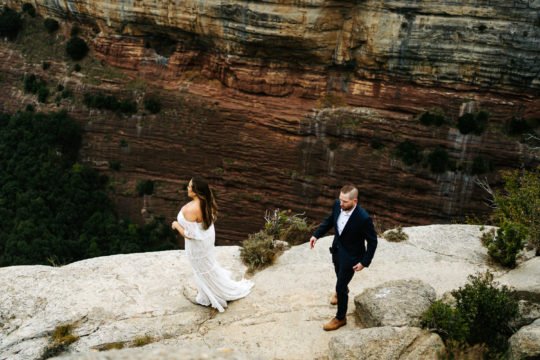 Eloping in Spain?
Where to Elope in Barcelona
Not sure on your location yet? don't worry, we have an extensive list like this for almost every city in Spain!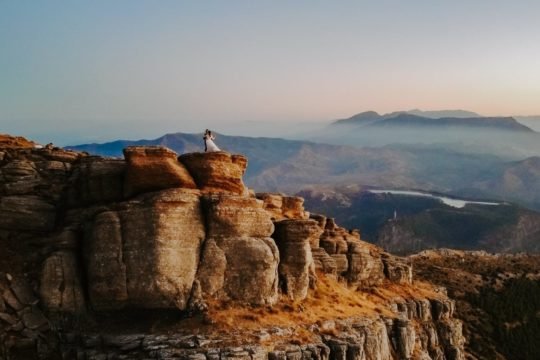 Don't know where to start?
Eloping in Spain: A Complete Foreigner's Guide
You're not from here and it shows. Don't worry, we've got you covered! Here's our complete guide to planning an elopement in Spain from legal requirements to amazing elopement locations in Spain.