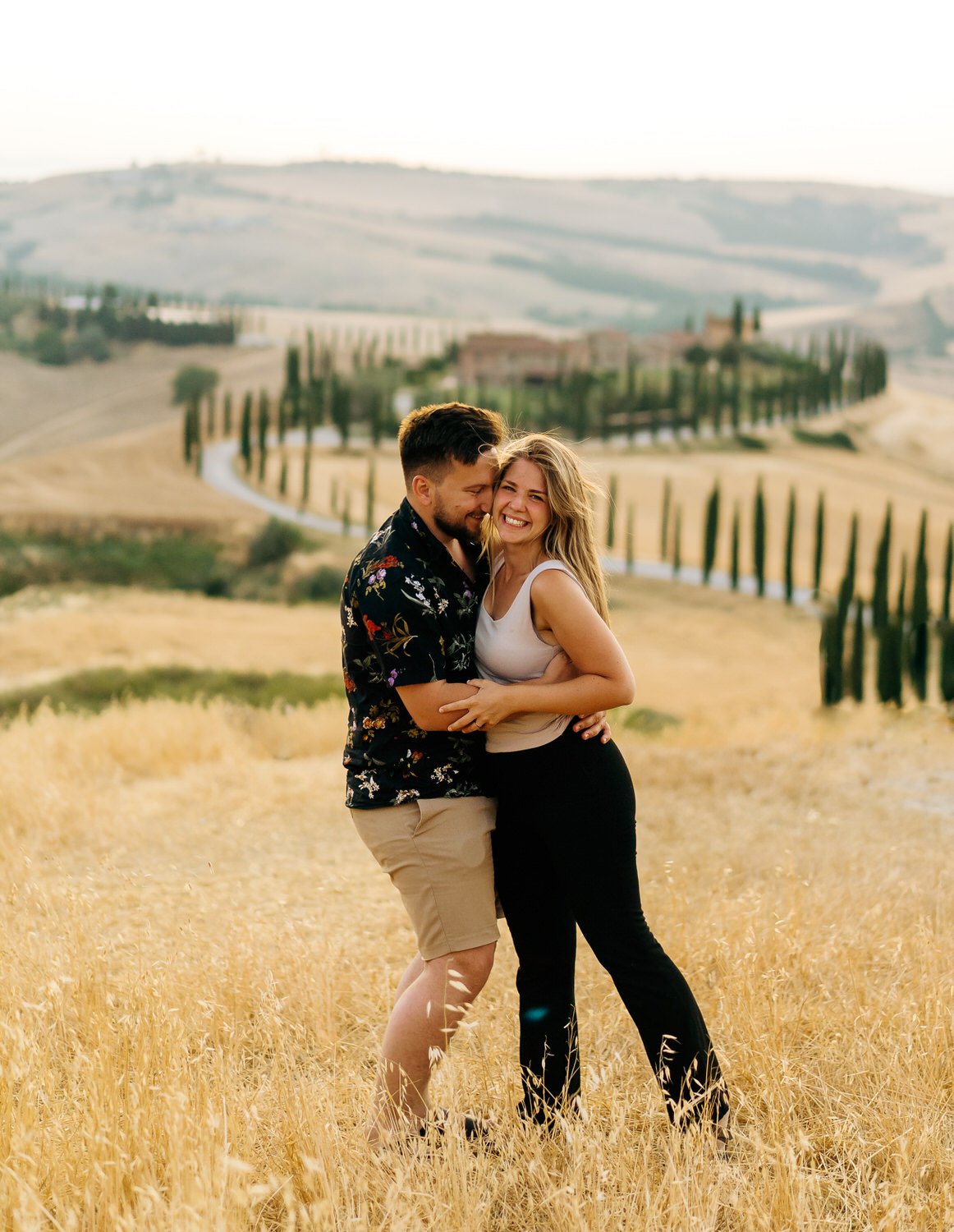 A true-to-color, "trendless" edit is always our priority when delivering photos because we want you to remember your day just like it was and for you to love your photos for decades to come.
These packages are specifically designed for for couples who want not only amazing photos of their wedding or elopement but also a stress-free and fun experience. Our goal is to enhance your plans for the day and be able to give you photos and video that make it unforgettable! Prices are for 2023. All taxes and travel costs are included in the pricing.
Optimal for: Half-day elopements or wedding receptions
Optimal for: full-day weddings or elopements
These are additional services you can add to any of our wedding packages.
Feel free to inquire with us to customize your wedding package!
Second SHOOTER |
Photo/video
Ceremony, Speeches, VOWS FUll CLIP
Half Day: 250€
Full Day: 350€
Photo 1 week/
Video 1 month: 800€
Ceremony: 350€
Speeches: 250€
Vows: 250€
All: 600€
Ideal if:

- You're getting ready in different locations.
- You're expecting over 80 guests.
- You want alternative angles during the ceremony and throughout the day. 
- You want more photos.

Get your wedding photos and video bumped up to the top of our editing list with a turn-around time of 1 week for photography coverage and 1 month for video.


Included:
- A separate film of your, ceremony, speeches and/or vows with audio so you can re-watch and relive the whole thing! With this add-on you also get a second videographer.


ENTIRE WEDDING COLLECTION IN B+W
10 spreads: 500€
20 spreads: 800€
+ spread: 50€
Full Wedding
Collection: 400€

Receive a copy of every single one of your wedding photographs edited in timeless black and white.


One bride and groom from the U.S. who had a destination wedding in Barcelona this last summer said:
"We absolutely loved the wedding photos and video that Jake & Genessa took but even more than that, we just loved the experience of working with them! I cannot recommend them enough, not only are they unreal photographers, but they are such kind and fun people. They've got the dedication to get the perfect shot and they truly did deliver so many incredible photos. We could not be happier with their work—we will cherish these photos for a lifetime. If you don't hire them to take your photos, I think you will regret it!"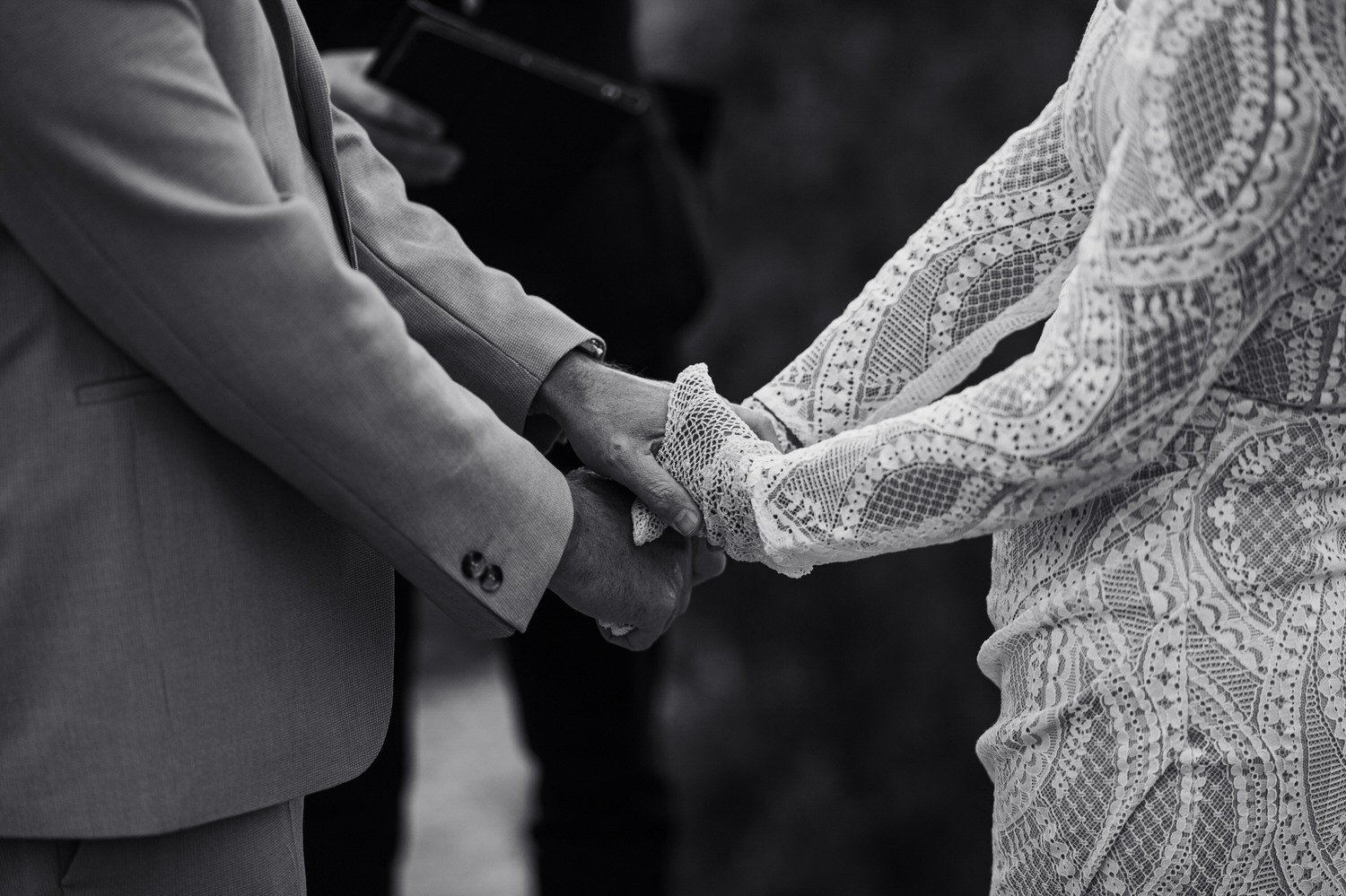 Elopement in Segovia, Spain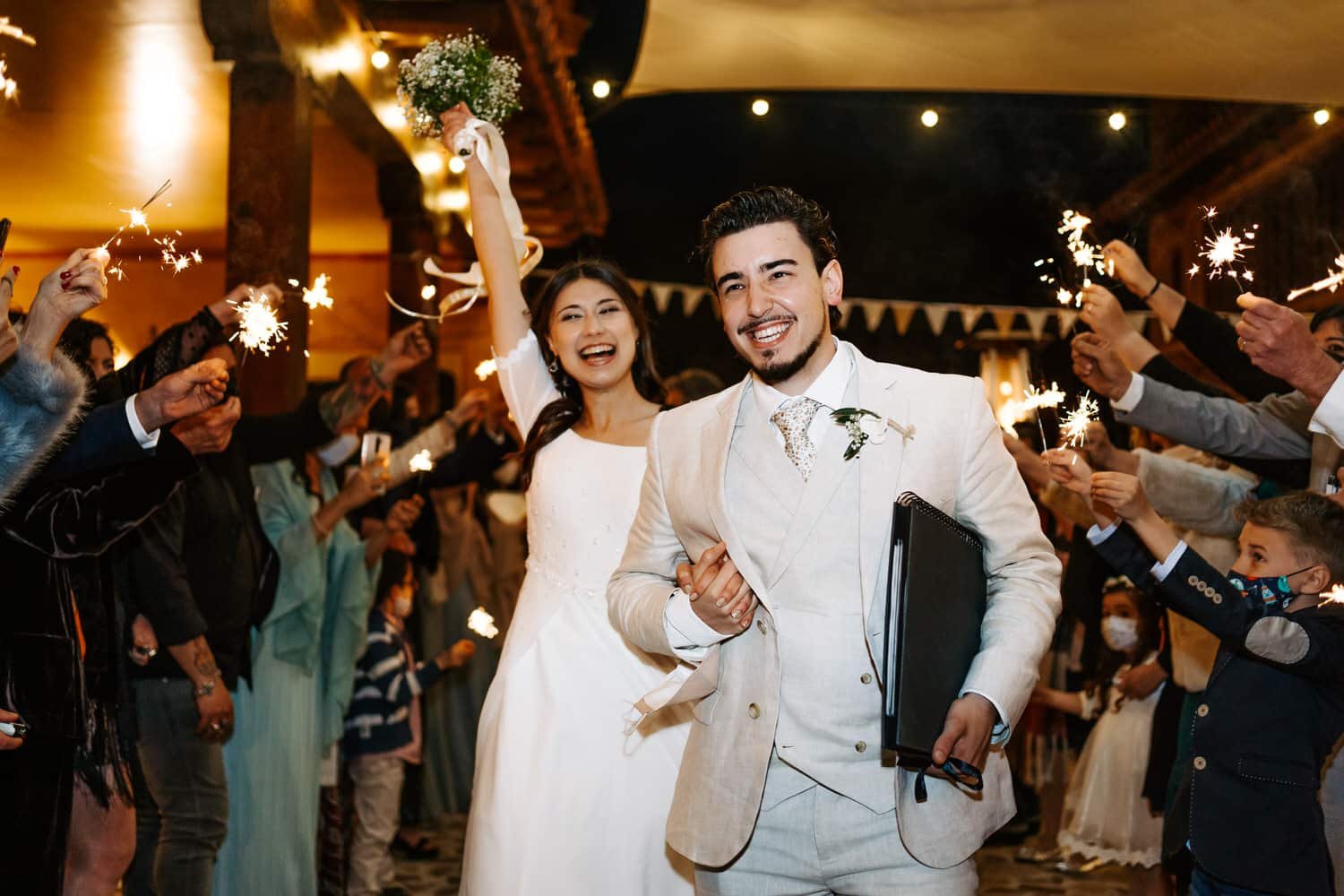 Wedding at Antigua Fabrica de Harinas, Madrid
Elopement in Madrid, Spain
Once you're ready, we'd love to know how we can help move forward with you. Fill out this section on the right so we can get an idea of how to proceed!
hello@jakeandgenessa.com
Madrid, Spain