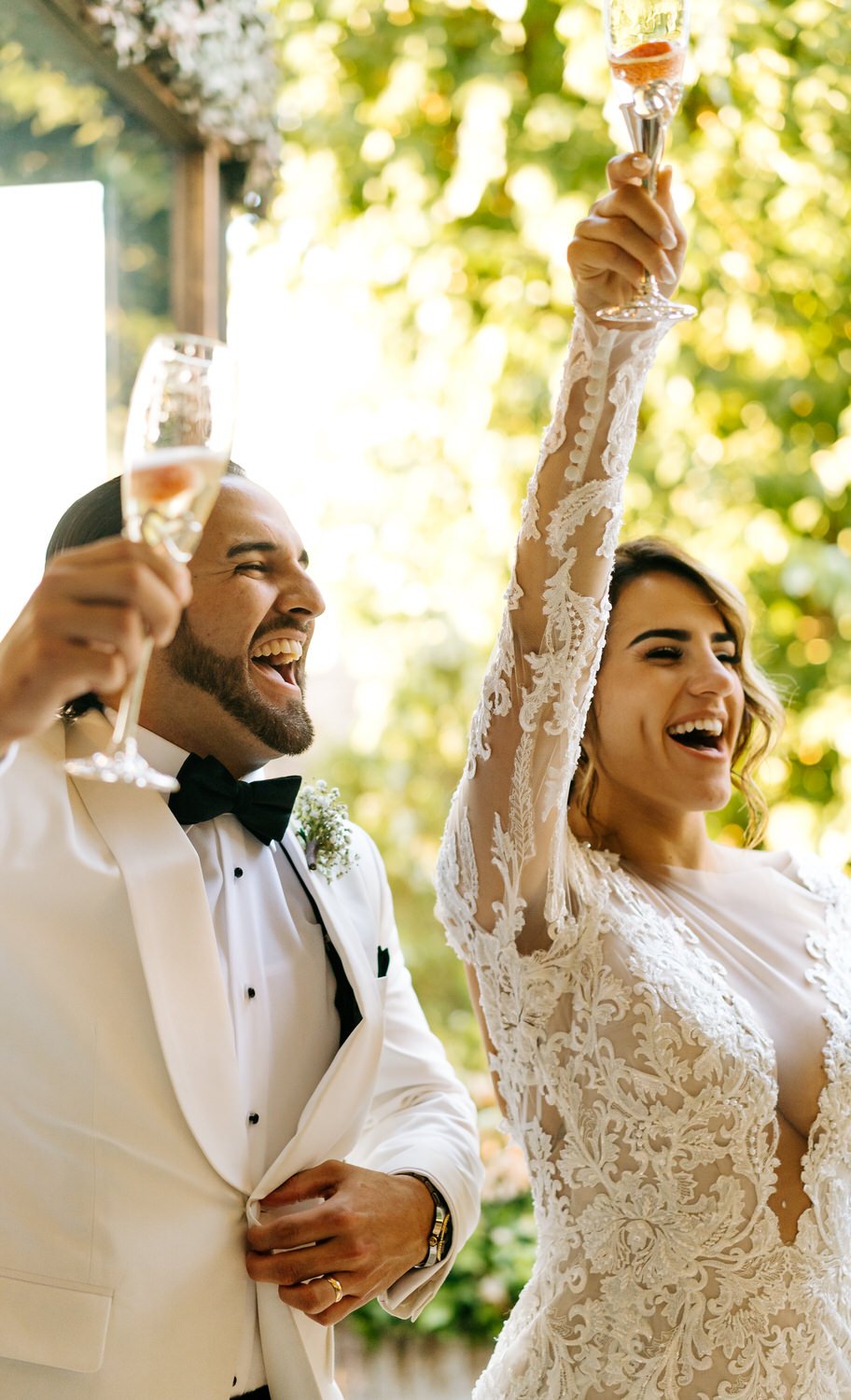 YOUR PHOTOS MATTER
You have more than just another vendor.
But you already know that.
You know that your photos are going to take you back to that day. How you felt walking down the aisle, and when you both see each other with the tears rolling down your faces… the joy you'll feel when so many of the people you love are celebrating with you.
While the wedding is only a day, the memories are forever. The photos will bring you back to exactly how you felt. And if you ask us, that's what's worth investing in. 
STIll looking for the right venue?
Over 3 years of experience, travelling all over Spain...
Including the most well-loved destinations
OUR APPROACH
We will work our butts off for you. We don't want to just show up on your wedding day to take some photos; we are devoted to making the process as comfortable and fun for you guys as possible.