... and that's what you're going to get.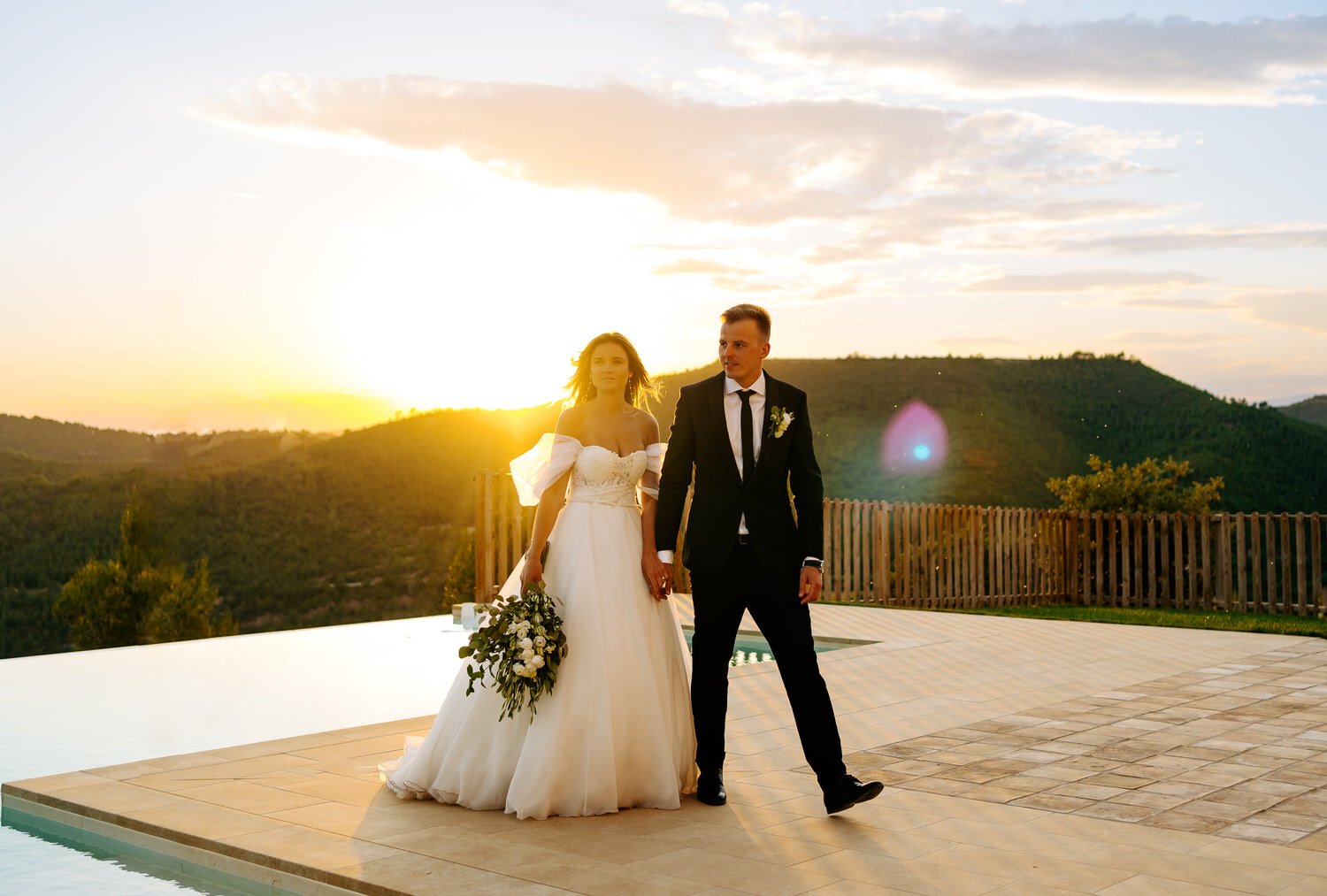 If you want to explore Spain and have a ton of fun doing it, PLUS get outstanding photos, you're in the right place. And, it'll sort of feel like a double date. We have a way with the camera and with people that make your day resemble you is the most authentic way possible
With us, you're in the best hands. You won't have to worry about a single missed moment.
Recent Work
Real weddings + elopements
STIll looking for the right venue?